Download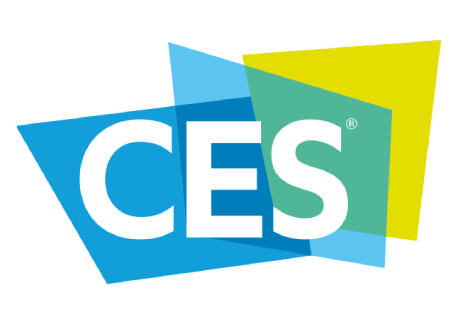 One of the world's biggest IT event -CES 2019-is just around the corner. We are excited to announce that Gemtek will be participating at the International Consumer
Electronics Show 2019 from Jan.8 to Jan.11. We cordially welcome you to visit us at The Venetian Las Vegas in Las Vegas.
In this event, we will be showcasing a wide range of new products and technologies, which include our innovative broadband and LoRa solutions. What's more, we will
also be debuting our new Wi-Fi solution -Whole-Home Easy Mesh. Gemtek has endeavored in instilling cutting-edge technologies, advanced integration abilities, and strong market sense into the making of our wireless network communications products. We believe our products will suit your requirements when you expand your business opportunities. Do not miss the chance to see us at CES 2019. We look forward to meeting you at our show room in Las Vegas!