Download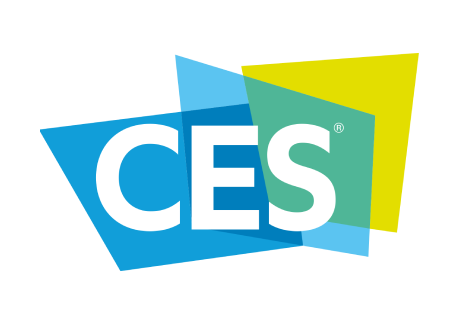 As you are probably aware, the 2020 International Consumer Electronics Show will be held in Las Vegas on 7 January – 10 January 2020.
We would like to invite you to participate in this great annual event and visit our booth at the exhibition.
This year, we will be showcasing our latest portfolio of Wireless and Fixed Broadband Solutions, which includes Wi-Fi 6 products, mmWave solution and broadband 10G PON. Here you can experience Wi-Fi and 5G innovation firsthand. These next-generation technologies have the potential to connect everything and fundamentally change our daily life.
Together, we can build the way the future works. Do not miss the opportunity to see us at CES 2020. We look forward to seeing you at the show!
Time: January 7-10, 2020
Venue: The Palazzo at the Venetian
3325 Las Vegas Boulevard South
Las Vegas, NV 89109, USA